Royal Commission update: ASIC takes NAB superannuation entities to Federal Court
ASIC takes NAB superannuation entities to Federal Court for misleading statements and allegations of fees charged for services not provided.
You might be aware of Australia's Royal Commission into banking. However, what you might not know is that the Royal Commission is also focused on misconduct in the superannuation industry.
On Thursday September 6, the Australian Securities & Investments Commission (ASIC) announced it was taking two National Australia Bank (NAB) companies – Nulis Nominees (Australia) Limited and MLC Nominees Pty Ltd – to the Federal Court. ASIC  alleges that these two companies charged fees to a large number of super fund members for services that were not actually provided.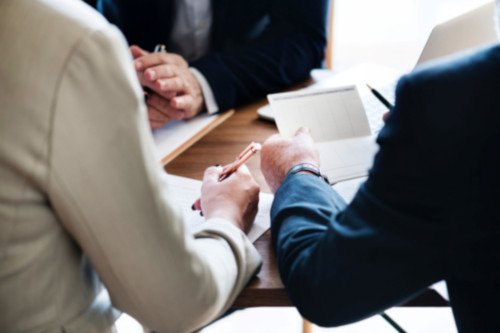 According to the release by ASIC, approximately $33 million in plan service fees were deducted from 220,000 members of MLC MasterKey Business and MLC MasterKey Personal Super who did not have an adviser. ASIC further states that there were deductions of approximately $67 million in plan service fees from 300,000 members of MLC MasterKey Personal Super where Plan Advisers were not required to provide services and those members did not receive services.
ASIC's action in the Federal Court also claims the NAB entities made false or misleading representations. They expressed that they were entitled to deduct plan service fees and that the non-advised member was obliged to pay, when in reality there was no obligation to pay. It is also alleged that the NAB entities made false or misleading representations by not disclosing that Linked Members in MLC Masterkey Personal Super had the right to switch off the Plan Service Fee.
This follows earlier scrutiny of superannuation fund trustees at the Royal Commission where Michael Hodge QC famously asked, "What happens when we leave these trustees alone in the dark with our money?" The question was related to the fact that there is apparently no dedicated conduct regulator or watchdog to 'shine a spotlight' on the bad behaviour of superannuation trustees.
The Commissioner of the Royal Commission, the Honourable Kenneth Madison Hayne AC QC, will provide an interim report by 30 September 2018 and a final report by 1 February 2019.
We're all about transparency here at Selfmade, so for information on our fees, take a look at our pricing.